About RE/MAX of Mammoth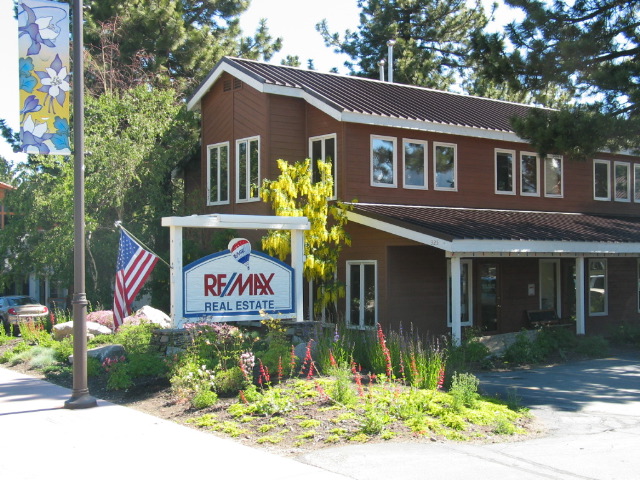 RE/MAX of Mammoth was founded in 1990 and by 1995 was one of Mammoth's premier real estate brokerage companies. During the boom time between 1999 and 2006 the company was consistently tops or near the top in annual dollar volume of sales in Mammoth Lakes. During that period the company was comprised of the most experienced real estate professionals in Mammoth Lakes. The company featured new listings and premier properties in the weekly centerspread of the Mammoth Times for almost a decade. Today, the founding real estate Broker and Broker/Owner Paul Oster prefers a much smaller, more client focused, and more easily managed brokerage while remaining flexible in today's ever-changing real estate environment.
For Buyers and Sellers Working with RE/MAX of Mammoth
The real estate industry has changed significantly in the past few years. Many of these changes have been driven by the Internet and Technology. The marketing of real estate has changed dramatically. Today, locally intensive IDX (Internet Data Exchange) driven websites, like remax-mammoth.com, are where buyers are looking at real estate. The information (especially the "remarks") and the photographs the listing agents place into the local MLS (Multiple Listing Service) are the most critical steps in marketing. They are literally broadcast around the world for every potential buyer to see. The Agents at RE/MAX of Mammoth are acutely aware of this change.
Beyond all of the "backroom" Internet efforts, the next critical step is understanding the market value of the real estate in question. The Eastern Sierra real estate market, and especially Mammoth Lakes, has many micro-markets and segments. RE/MAX of Mammoth maintains a large presence in the bank-owned (REO) and distressed property market. We are constantly discussing and preparing market evaluations for our institutional property owners (and the quality "grades" are on the report card). These are not "hit the numbers" formal appraisals. These are no-nonsense evaluations of what the market will bear for a wide variety of properties in a constantly changing marketplace. This culture of realistic market evaluation is of tremendous benefit to both buyers and sellers.
The brokerage continues in the no-nonsense tradition (one good reason for being smaller). Educating buyers and sellers about the marketplace is recognized as a critical part of the overall process. Completing transactions in accord with legal and technical procedure is a long-standing tradition (especially imperative when dealing with institutions). RE/MAX of Mammoth is a small, traditional real estate brokerage with strong market knowledge and experience. The Agents at RE/MAX of Mammoth possess high levels of skill, desire to serve, and are technologically savvy. Please let us know what we can do for you!